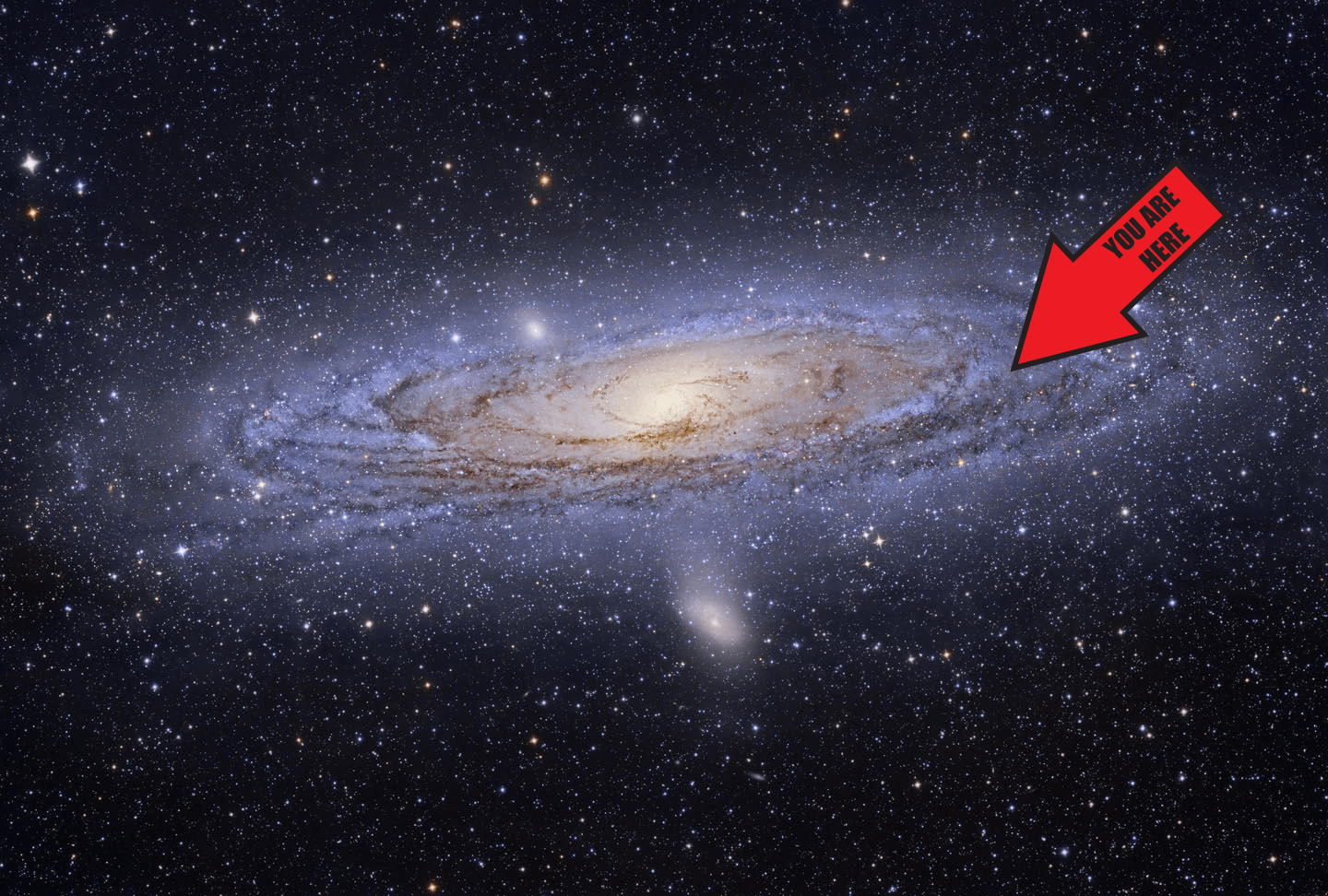 After a brief 3 week sabbatical from the WWI Podcast, I did some soul searching about where I want this show to go after 4 years. I have been stressed out about booking talent, writing show prep and getting quality content out every two weeks. This program was never meant to be stressful and it wasn't that long ago when I enjoyed recording episodes much more than I do now. This is not a reflection on my guests. I have been honored by some great minds joining me in some fantastic discussions. I am cutting out the interviews mainly because show prep for an interview based program is taxing. With that said, I spent the past few weeks reviewing old show notes, guests and formats and will, from here on out return to the old style of free form ponderance of the deeper things in life. I loved that format and I believe the audience liked it too. So, with that said, I'm calling the reboot Season 4 as this is my fourth year and it will give me a good starting point. Thus, this is S4E1...
I'm never one for keeping my mouth shut and since I was in the studio, I took the opportunity to vent a bit after a millennial cursed me out on Twitter over a number of days and a few dozen tweets because I told her I didn't like her use of the term "adulting". Her meltdown made me ponder the phenomena which we call "The Millennial" and how they might improve upon their lives. 
As always follow me on the Twitter @wwipodcast and... I think I am on Instagram @wwipodcast. 
Looking forward to the new season. Cheers!
KS